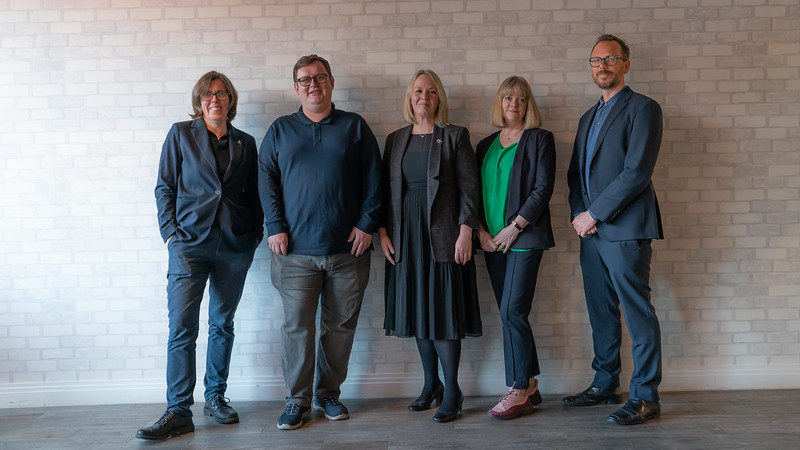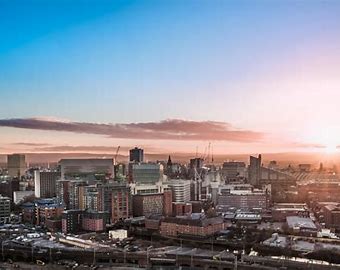 About Health Equity North
Health Equity North is a virtual institute focused on place-based solutions to public health problems and health inequalities. Our members have a unique understanding of their regional communities, creating research and policy solutions of local benefit, but also with the potential for national and international translation.  Health Equity North is a key resource for political and civil stakeholders.  
Our Vision
To end health inequity through research, policy impact, and public health improvement.
Our Mission
To fight health inequity by influencing policymakers and enhancing stakeholder understanding of health inequalities through research-informed evidenced solutions.
Health Equity North is supported by the Northern Health Science Alliance (NHSA)
A health and life sciences partnership between leading NHS hospital trusts, universities, and academic health science networks in Northern England.
The NHSA works together with its members, industry, and government to mobilise the North's assets for the benefit of the people and the economy by, brokering research collaborations, building expert networks, attracting investment, and providing a unified voice for the region's health research system.
Meet our Directors