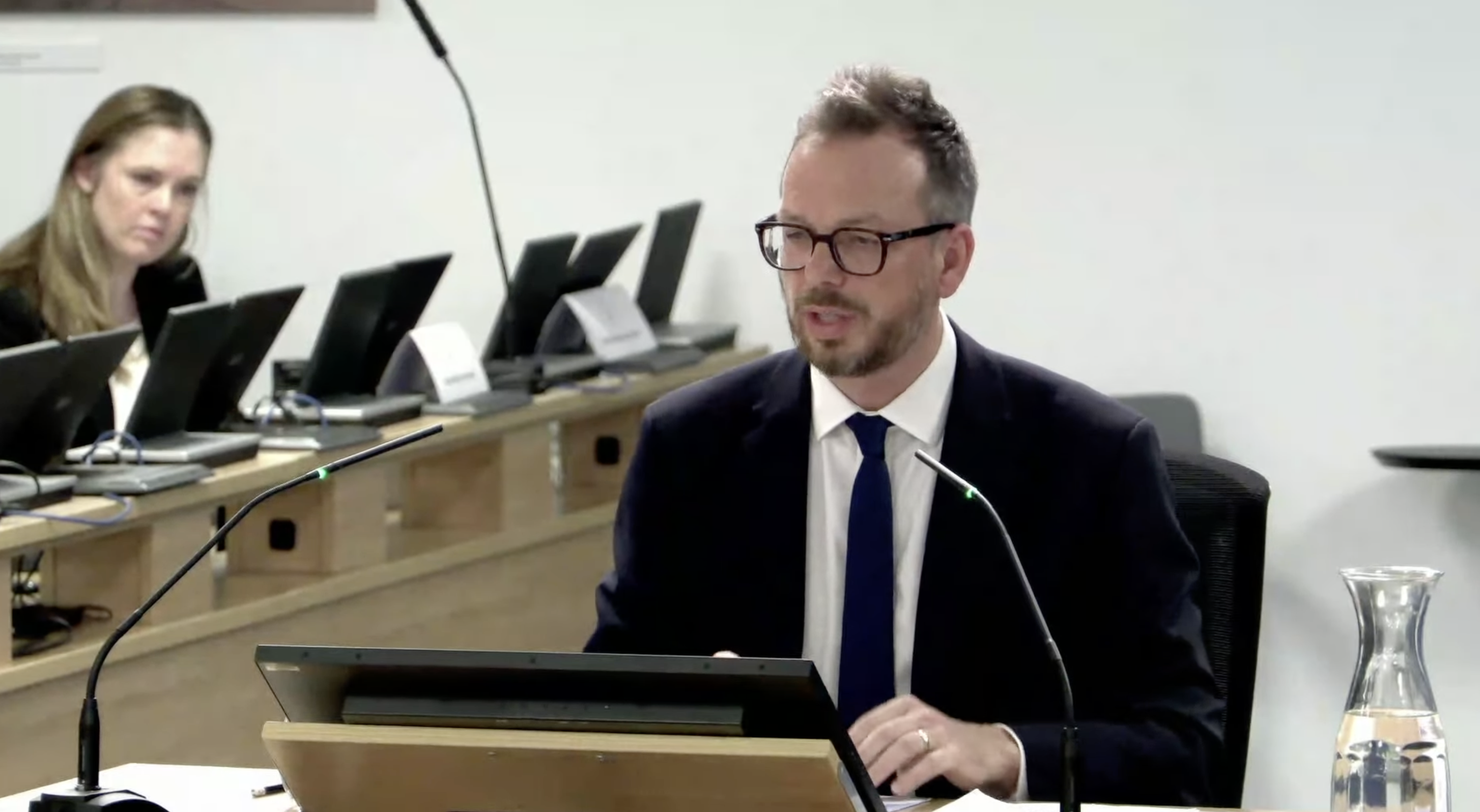 Health Equity North Director presents report exploring child health inequalities to the UK Covid-19 Inquiry
HEN Academic Co-Director Professor David Taylor-Robinson recently gave evidence at the independent public inquiry into the Covid-19 pandemic.
Professor Taylor-Robinson, who is a leading expert in child health inequalities at the University of Liverpool, prepared a report and presented the evidence during the second module of the inquiry, which is looking into core political and administrative governance and decision-making for the UK.
The report explores the extent of child health inequalities prior to the pandemic and its likely implications. Child poverty was one of the key areas of focus during the session, echoing the findings from HEN's numerous Child of the North reports.
The government-commissioned report presented to the inquiry also covers mental health, educational attainment, early childhood development, obesity, oral health, and more. Read the full findings here.
A recording of the evidence session, which took place on October 6, 2023, can be viewed here.
It's baffling to me that we let an exposure as toxic as child poverty wash over a third of the kids in this country and we know from a huge body of scientific evidence that child poverty structures children's exposure to all sorts of things that are harmful to their health.
---
Professor David Taylor-Robinson
Health Equity North Academic Co-Director
---
---