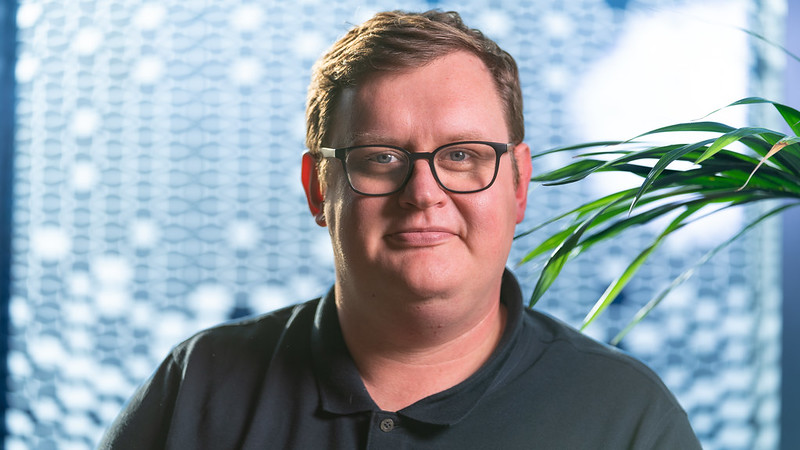 Since the launch of Health Equity North (HEN) back in April, we have enjoyed some great weather 'up North'. However, not everything has gone well, particularly when we look at health and the ever widening regional inequalities within England.
For example, HEN researchers have shown that the first round of the Community Renewal Fund – one aspect of the government's flagship 'Levelling Up' policy – has actually helped to reinforce pre-existing inequalities, rather than help to narrow them.
The COVID-19 pandemic laid bare existing inequalities, with the North experiencing 17% higher mortality rate compared to the rest of England. In March 2021, the UK Government announced a £220 million Community Renewal Fund (CRF) to support national recovery following the COVID-19 pandemic.
The North East was the least resilient region according to the Government's index – yet it received £13.4 million less than expected based on its resilience score, with the region allocated just £7.7million. At the other end of the scale, the South East – with an economic resilience index of 61.7, the second highest after London – received £12.8 million. This was £3 million more from the CRF than expected. Overall, our analysis showed no significant correlation between regional economic resilience index and CRF allocations. With the purpose of allocations being to 'Level Up', the overall picture paints a rather counterintuitive result.
We argue that a more transparent approach for the distribution of levelling up funding based on need is essential if the 'Levelling Up' agenda is to have its desired impact. The current approach for community renewal funding allocation runs the risk of widening existing regional inequalities rather than reducing them through levelling up. Allocation of funding at a regional level, based on an objective measure of need and involving local leaders in decision-making, could mitigate this risk.
Here at HEN, we will continue to investigate the causes and consequences of these unfair inequalities and advocate for policies to address them at national, regional, and local levels.
---
---