News
Keep up to date with news, comment and analysis from Health Equity North, as well as our recent, current and upcoming events.
Latest Article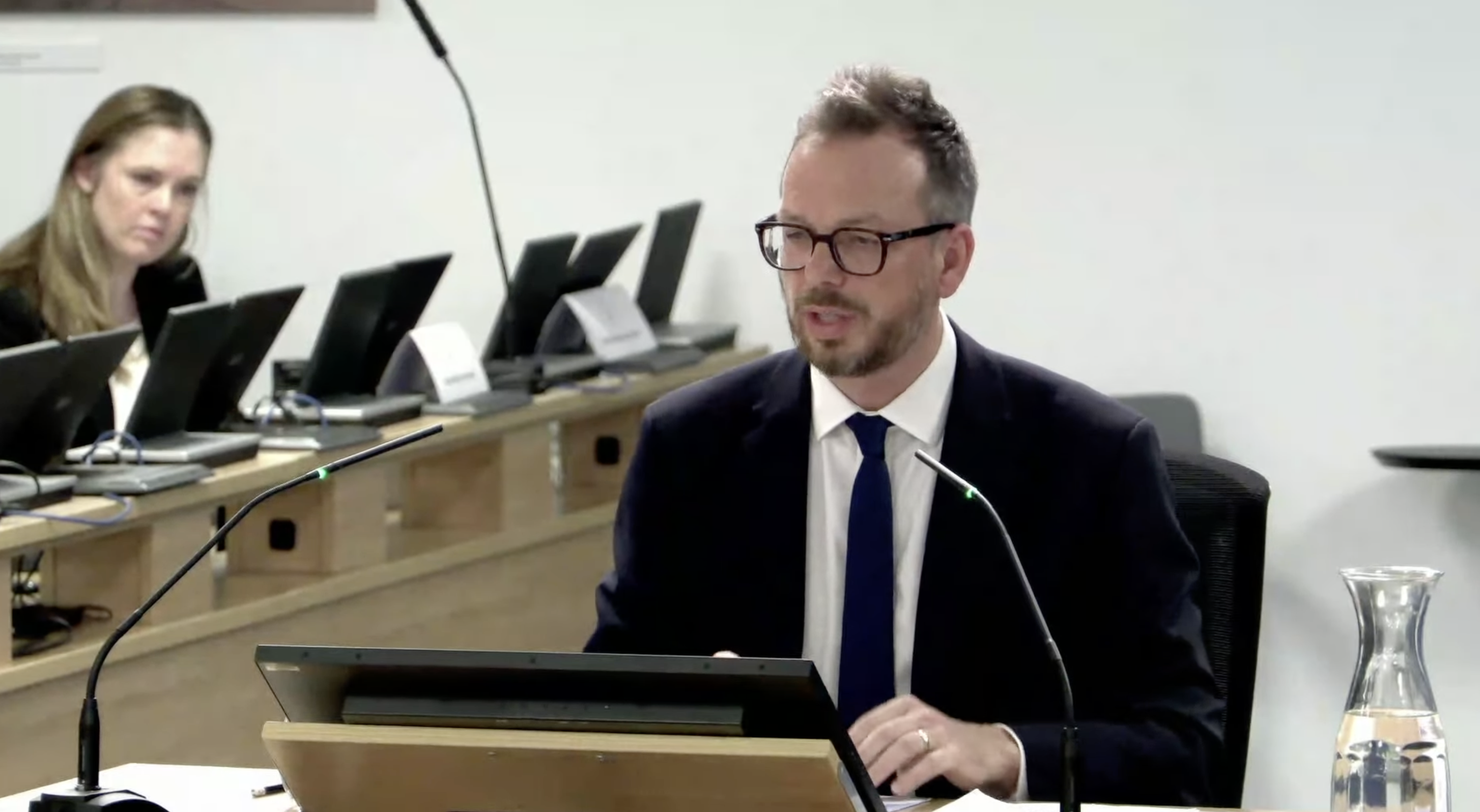 'Child poverty is a disaster for child health'
Health Equity North Director presents report exploring child health inequalities to the UK Covid-19 Inquiry
HEN Academic Co-Director Professor David Taylor-Robinson recently gave evidence at the independent public inquiry into the Covid-19 pandemic.
Professor Taylor-Robinson, who is a leading expert in child health inequalities at the University of Liverpool, prepared a report and presented the evidence during the second module of the inquiry, which is looking into core political and administrative governance and decision-making for the UK.
The…